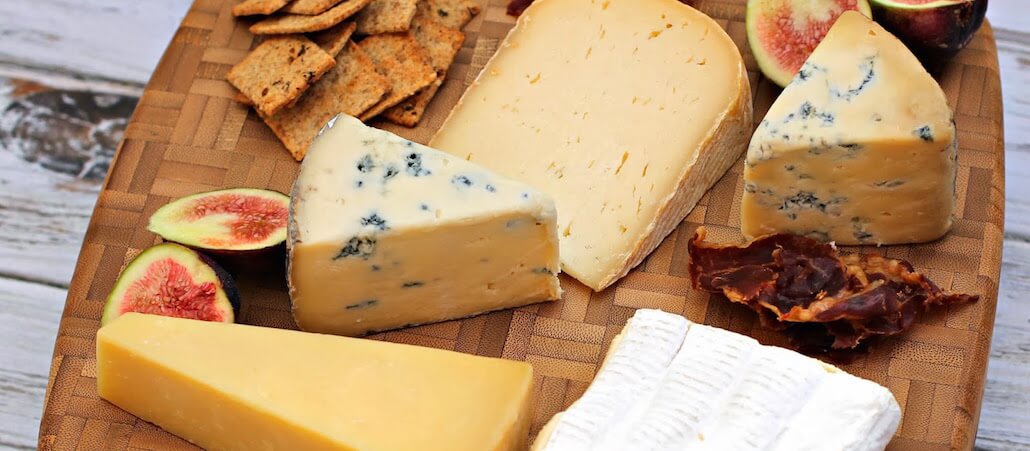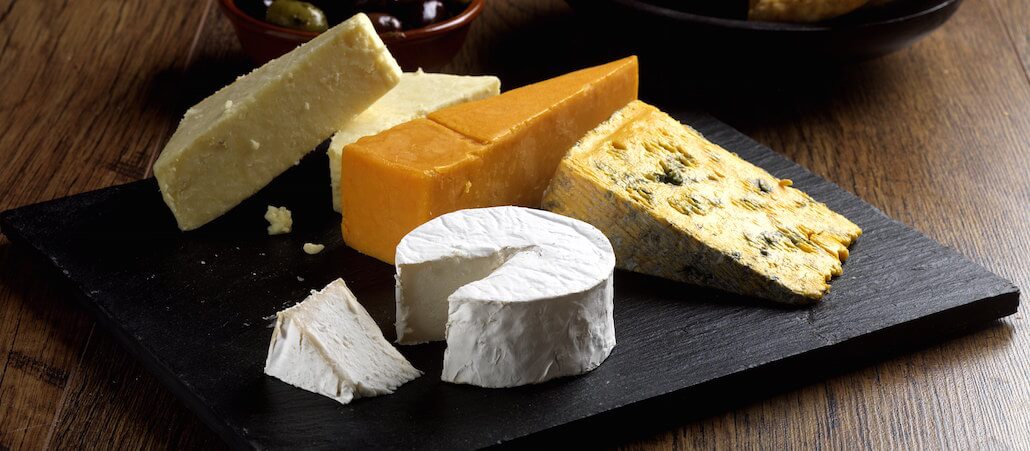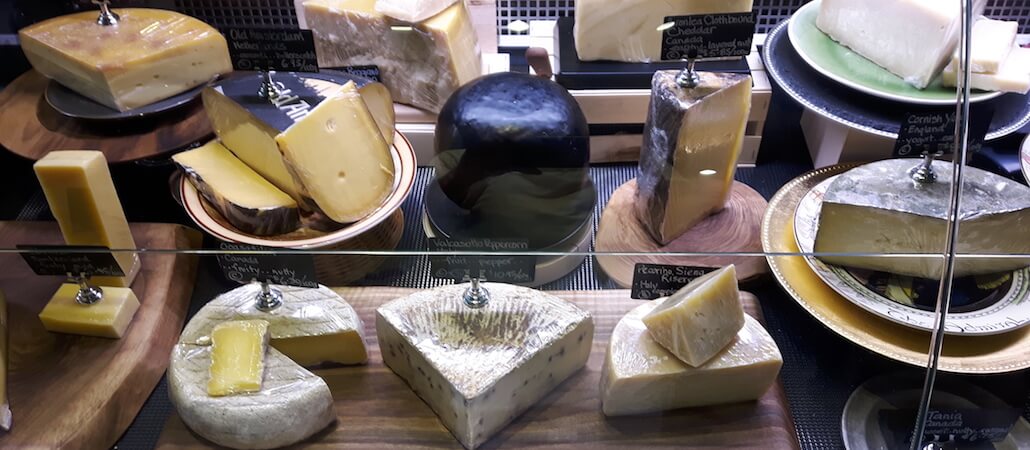 Welcome to La Jolie
We are pleased to introduce you to our shop and our cheese. We bring you many selections that are sought by connoiseurs and lovers of fine cheeses alike, and those that represent the four corners of our world. In the pursuit of the finest, we also strive to harmonize with the seasons. True to its roots, cheese is tied to nature and the flocks, the grasses & herbs, and to the hands of the artisan. We carefully select those that reflect this infusion, this rhythm, and this historic ritual.
...an expression of the terroir and a connection to the land...
We hope that our shop inspires you to explore the world of cheese.